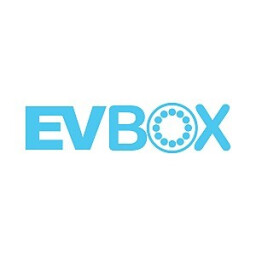 EVBox
Gepubliceerd: ongeveer 1 maand geleden
Senior Agile Coach
Gepubliceerd: ongeveer 1 maand geleden
We're looking for a Senior Agile Coach to join our Everon team within EVBox Group in Amsterdam. To be successful in this role you should be passionate about troubleshooting issues, communicate with stakeholders and be curious about our product, and be able to reliably deliver the best solution to our customers. 
As a Senior Agile Coach at Everon you are passionate about scaling the Agile way of working, while helping our rapidly growing organisation to achieve higher efficiency through continuous improvement. Becoming a high performing organization is, of course, not a goal in itself, but a means to an end to be able to deliver optimal value to our customers.


As part of the EVBox Group, Everon operates in the innovative EV charging market and is one of the leading companies defining the direction this industry is taking. To deal with the rapidly changing dynamics of an emerging market, we've embraced Agility in all its angles and facets.

This is why working as part of the Everon Agile team is not only an adventure, but a great opportunity to leave a real mark on our organization.  We need your knowledge and experience to help us identify and measure the business value of what we deliver, as well as help us to improve the efficiency of our product delivery by identifying further ways to minimise dependencies and enhance cross-departmental and cross-team alignment.
Solliciteer nu